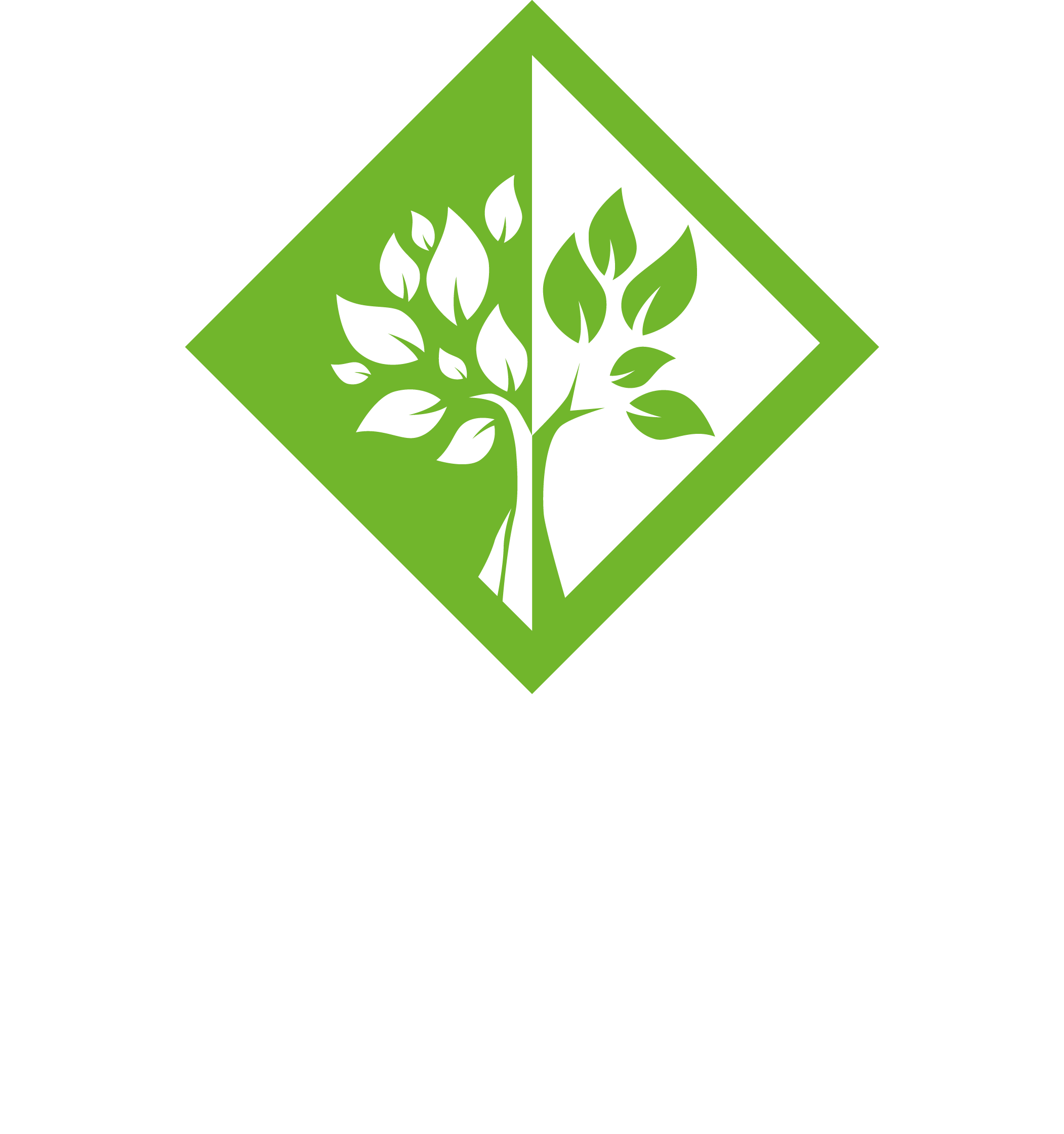 Woodstock Water Garden Services
Urban Water Gardens is a company that is devoted to the care and service of your aquatic paradise in your own yard. Our services include, but are not limited to Pond Installations, Aquatic Weed Control and Algae Control, Fountain and Aerator Sales & Service, Fish and Koi Stocking, and more.
Call (404) 800-9709
Contact Us
Water Garden Architecture
Led by a landscape architect, Urban Water Garden offers distinctive residential landscape design to Woodstock's premier neighborhoods. We blend our clients' vision and each landscape's potential with our architectural and horticultural expertise to create stunning, enjoyable, and beautiful outdoor spaces.
Water Garden Installation
Urban Water Garden's skillfully trained experts install plant beds, patios, custom-designed containers and outdoor furnishings to complete your landscape with exceptional attention to detail. We carefully supervises every stage of your project, including landscape lighting, masonry and carpentry to ensure beautiful results.
Water Garden Maintenance
Our team's expertise in Woodstock-area plants, soil and landscapes will keep your gardens and outdoor spaces looking manicured and beautiful to their fullest potential. Contact Urban Water Garden Woodstock for more information on our maintenance packages that will keep your outdoor spaces looking their best through all of Woodstock's seasons.
Residential and Commercial Woodstock Water Garden Architect
Are you looking for a waterfall installation in your backyard? What about pond installations or cleaning? Urban Water Garden services in Woodstock, GA can provide and meet all your landscaping needs whether residential or commercial. For Residential landscaping, we can help you design and build whatever it is that you desire for your residential garden. From large estates to English gardens in the heart of our beautiful city, our dedicated design and contracting personnel can make it happen. We can transform an existing garden or an empty space into a stunningly unique garden that is going to be the physical manifestation of our client's dream.
For commercial landscaping needs, we strive to provide businesses with appealing landscape to help attract more customers to their commercial property and to provide the right atmosphere to their employees. Urban Water Garden Woodstock is dedicated to provide excellent service and maintenance to provide you with an attractive landscaping that increases the value of your property and attract tenants or customers.
What do we do as pond and water garden designers and installers?
Aquatic Weed Control
Lake Mapping & Depth Analysis
Aquascaping
Fountains & Aeration Systems
Terrestrial & Ditch Bank Weeds
Water Clarification
Fish and Koi Stocking
Plant Identification
Landscape Design
Landscape Installation
Pond Installation
Pond Cleaning
Pondless Waterfall Installation
Rain Water Harvesting
Hardscape Installation
Water Fountains
Go Green!
Want to transform your backyard into a paradise?
Contact Urban Water Gardens today to get started with your dream of having your own paradise in your backyard. We will respond within 24 hours, most of the time much sooner!
Stunningly built ponds brought to you by Urban Water Gardens
A pond is comprised of an ecosystem which includes both biological and mechanical filtration. Backyard ponds are truly the jewel of the water feature lifestyle. They contain all the parts of a balanced ecosystem pond–plants, koi fish, rocks and gravel, and a biological filtration and circulation system.
There is nothing quite like a fish or koi pond in a landscape built by a professional pond builder or installer. The soothing sound of cascading waterfalls, the sight of graceful, colorful koi swimming in the water and aquatic plantings can give you your own piece of paradise in the Woodstock GA area. Professional water garden services are the perfect cure for a stressful lifestyle and give you a paradise oasis right in your own yard.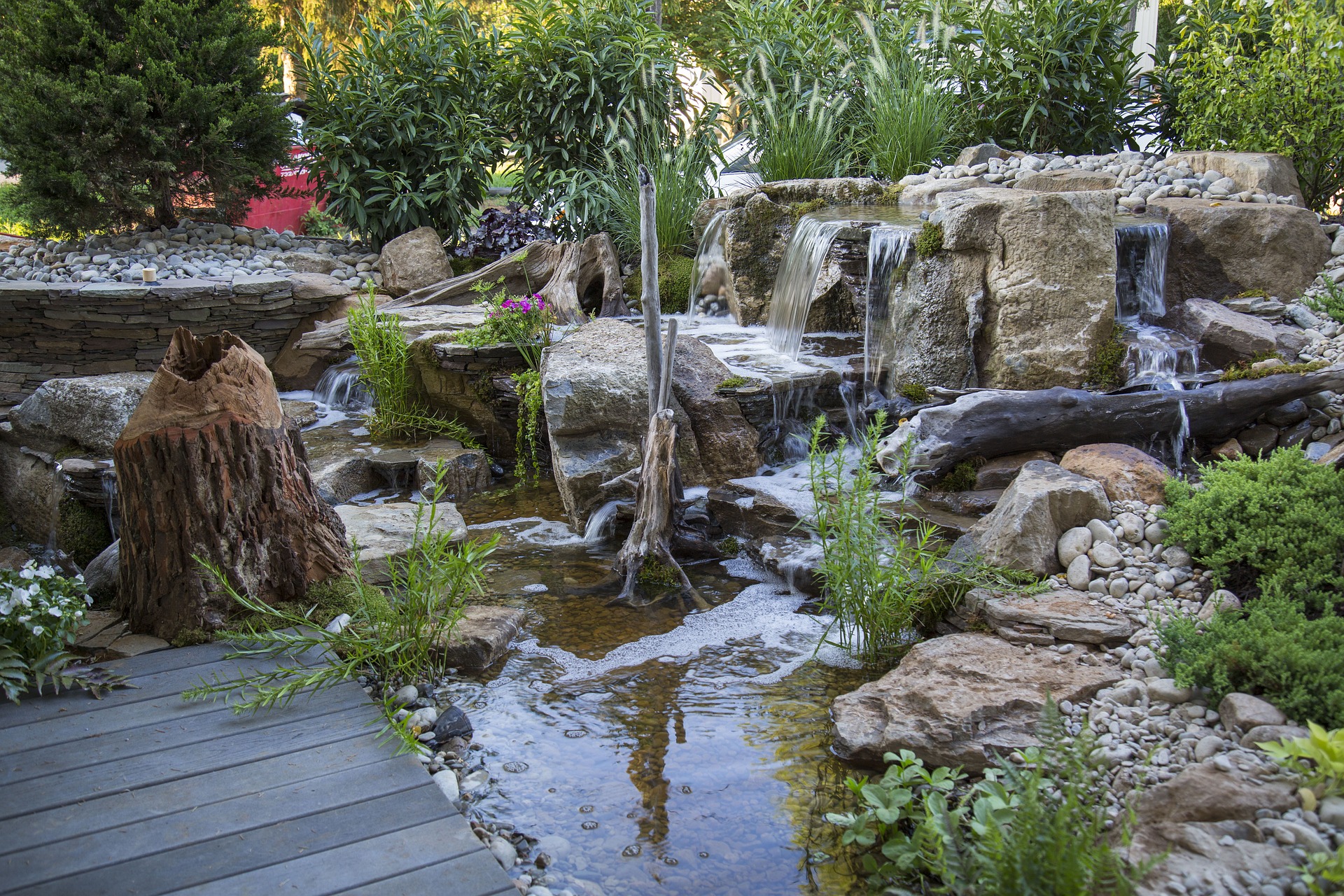 Outdoor Living
Urban Water Garden's landscape architecture, design, maintenance and installation services offer comprehensive care for your outdoor space, maximizing your landscape's function and beauty. We design, create and maintain personalized, beautiful outdoor spaces to match your family's lifestyle and complement your home's architecture.
Woodstock Landscape Design, Installation & Maintenance Services
The Urban Water Garden's team of Woodstock landscape architects, installers and craftsmen create and maintain beautiful landscapes in the area. Our team specializes in creating beautiful and unique outdoor living spaces.
We specialize in residential landscape design, from grand estates to small-scale outdoor urban spaces. We cultivate exceptional, personal relationships with our clients, and take pride in keeping their landscape looking prime season after season. Our landscape designs focus on scale, proportion, balance and beauty, featuring layers of texture and color using plants, stone, wood, water and furniture. We create outdoor living spaces that inspire gatherings and invite enjoyment
Safety
Urban Water Garden Woodstock is committed to sustainable landscape practices that are safe for children, pets, and the environment, as well as your budget. We use organic supplements that are good for your health and your wallet, and we're committed to providing landscaping services that enhance the beauty of your lawn and yard while reducing the impact on the environment.
Urban Water Garden proudly serves the Woodstock area. Contact us today for a FREE ESTIMATE for all of your residential and commercial landscaping needs.
The Benefits of a Water Garden
A beautiful pond or water garden will look amazing in your yard
Ponds are increasingly popular among homeowners these days because they are eye-catching and seriously increase home value. A pond usually consists of a space around 10 x 15 feet filled with several hundred gallons of water and it might contain aquatic plants, koi fish, and flowers. We are capable of create ponds in various sizes, depending on your budget and space in your yard. Such a water feature requires little to no maintenance on a weekly basis and it will look absolutely fabulous in your popery.
Waterfalls create a therapeutic soundtrack
Who doesn't love a stunning waterfall? Now you can have one in your property at an affordable price and you can enjoy it on a daily basis. We can create regular waterfalls or pondless waterfalls, depending on your needs, and both of them add to home value and the curb appeal of your house. You can have a smaller or larger waterfall with an underground pump which continuously moves the water. From time to time, you might need to fill in the reservoir to compensate for water which evaporates, but that's a minor maintenance task we can provide at a reasonable price. A waterfall doesn't only look good, but the sound of pouring water also has a calming effect on many homeowners. This white noise is good for slowing down a racing mind and it can help you become a more relaxed and patient person. In addition, those moments spent at home will feel like diving into an oasis of peace and relaxation, away from bills, worries, annoying bosses or work colleagues. Why shouldn't you create your private space for relaxation and meditation in your own yard?
Read more about the benefits of having your own Atlanta water garden.
Everyone needs a water garden paradise…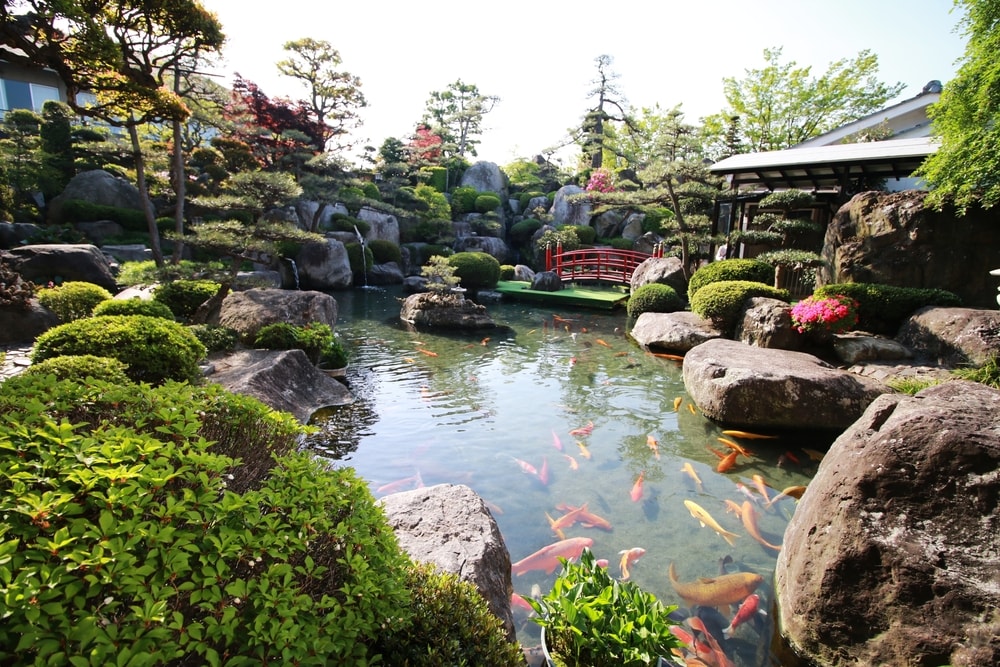 Water Garden have the magical ability to turn an ordinary space into a wonderland filled with dramatic waterfalls, serene koi ponds or decorative fountains. In this wonderland you can relax, unwind, and enjoy quality time with family and friends. These features will become the focal point in your garden with their pleasant sounds and natural ability to attract a range of wildlife.
Looking for Professional Pond and Water Garden installer in Woodstock GA?
Look no further! Urban Water Gardens is just one call away and we'll be glad to provide you with our professional pond and water garden expert services whenever and wherever you are in Metro Woodstock.
<script type="application/ld+json"><!-- [et_pb_line_break_holder] -->{<!-- [et_pb_line_break_holder] --> "@context": "http://schema.org",<!-- [et_pb_line_break_holder] --> "@type": "Corporation",<!-- [et_pb_line_break_holder] --> "name": "Urban Water Gardens",<!-- [et_pb_line_break_holder] --> "alternateName": "Atlanta Landscape Architect",<!-- [et_pb_line_break_holder] --> "url": "https://urbanwatergarden.com/",<!-- [et_pb_line_break_holder] --> "logo": "https://urbanwatergarden.com/wp-content/uploads/2017/07/UWG-logo.png",<!-- [et_pb_line_break_holder] --> "contactPoint": {<!-- [et_pb_line_break_holder] --> "@type": "ContactPoint",<!-- [et_pb_line_break_holder] --> "telephone": "+1 (404) 800-9709",<!-- [et_pb_line_break_holder] --> "contactType": "customer service",<!-- [et_pb_line_break_holder] --> "areaServed": "US",<!-- [et_pb_line_break_holder] --> "availableLanguage": "English"<!-- [et_pb_line_break_holder] --> },<!-- [et_pb_line_break_holder] --> "sameAs": [<!-- [et_pb_line_break_holder] --> "https://www.facebook.com/Urban-Water-Gardens-1758564637505887/",<!-- [et_pb_line_break_holder] --> "https://plus.google.com/u/0/112331106978189275712"<!-- [et_pb_line_break_holder] --> ]<!-- [et_pb_line_break_holder] -->}<!-- [et_pb_line_break_holder] --></script>