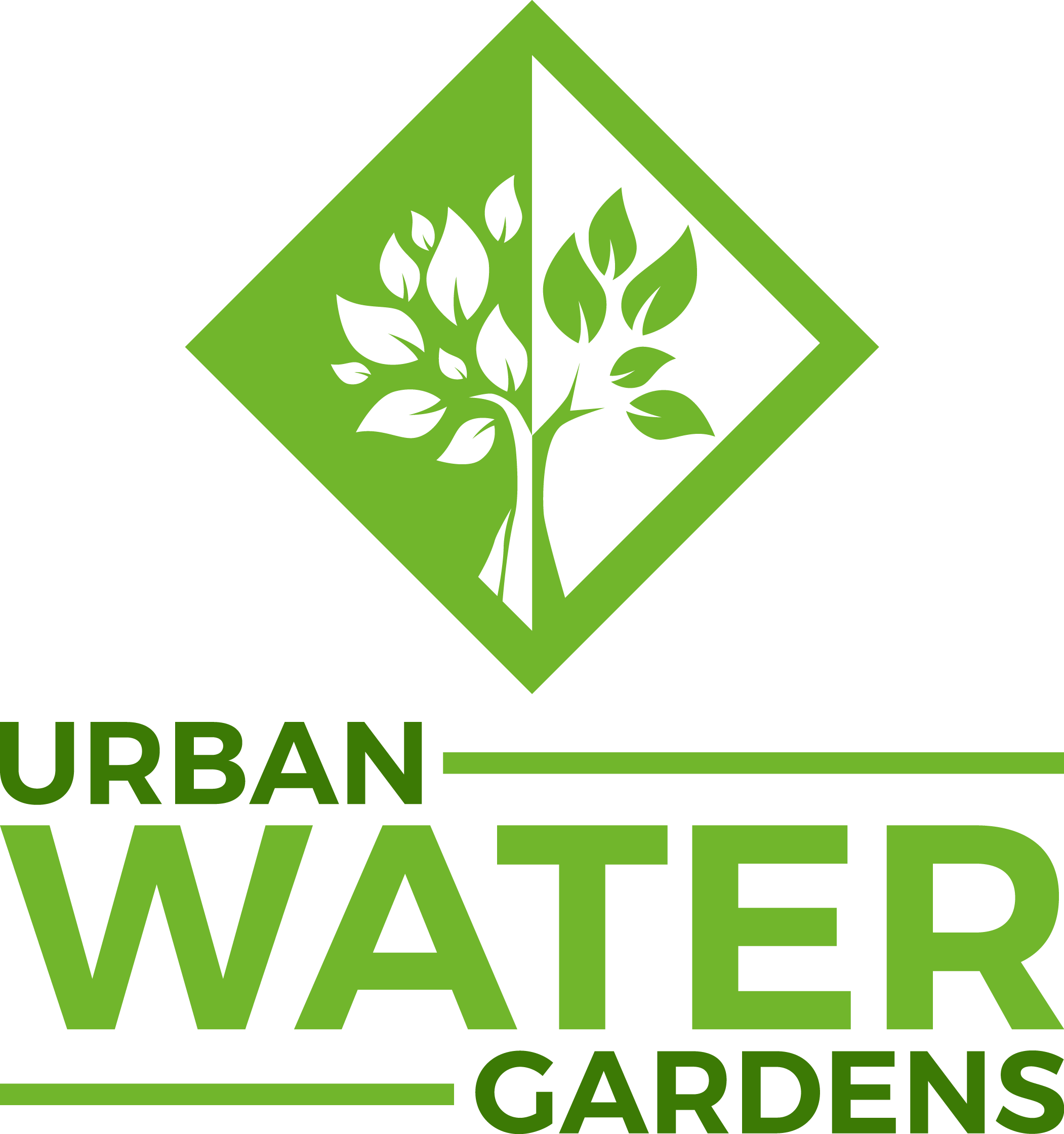 Water Garden Contractor in Atlanta
Urban Water Gardens is a professional pond contractor. We specialize in installing, building, repairing backyard ecosystem fish pond or commonly known as Water Garden. We have been in this industry for quite a long time now and we have been a part of Atlanta's community by helping homeowners and businesses in building their own version of paradise in their backyard. Transforming your dreams into backyard reality takes some planning and we are ready to help.
Hire only the Best
Our pre-qualified certified contractors are the best at what they do. We make sure of it. They're experienced and expertly trained by us in designing and building beautiful ponds, waterfalls, fountains and more. And of course, they care as much about happy customers as we do.
Why build a Water Garden?
Water Garden have the magical ability to turn an ordinary space into a wonderland filled with dramatic waterfalls, serene koi ponds or decorative fountains. In this wonderland you can relax, unwind, and enjoy quality time with family and friends. These features will become the focal point in your garden with their pleasant sounds and natural ability to attract a range of wildlife.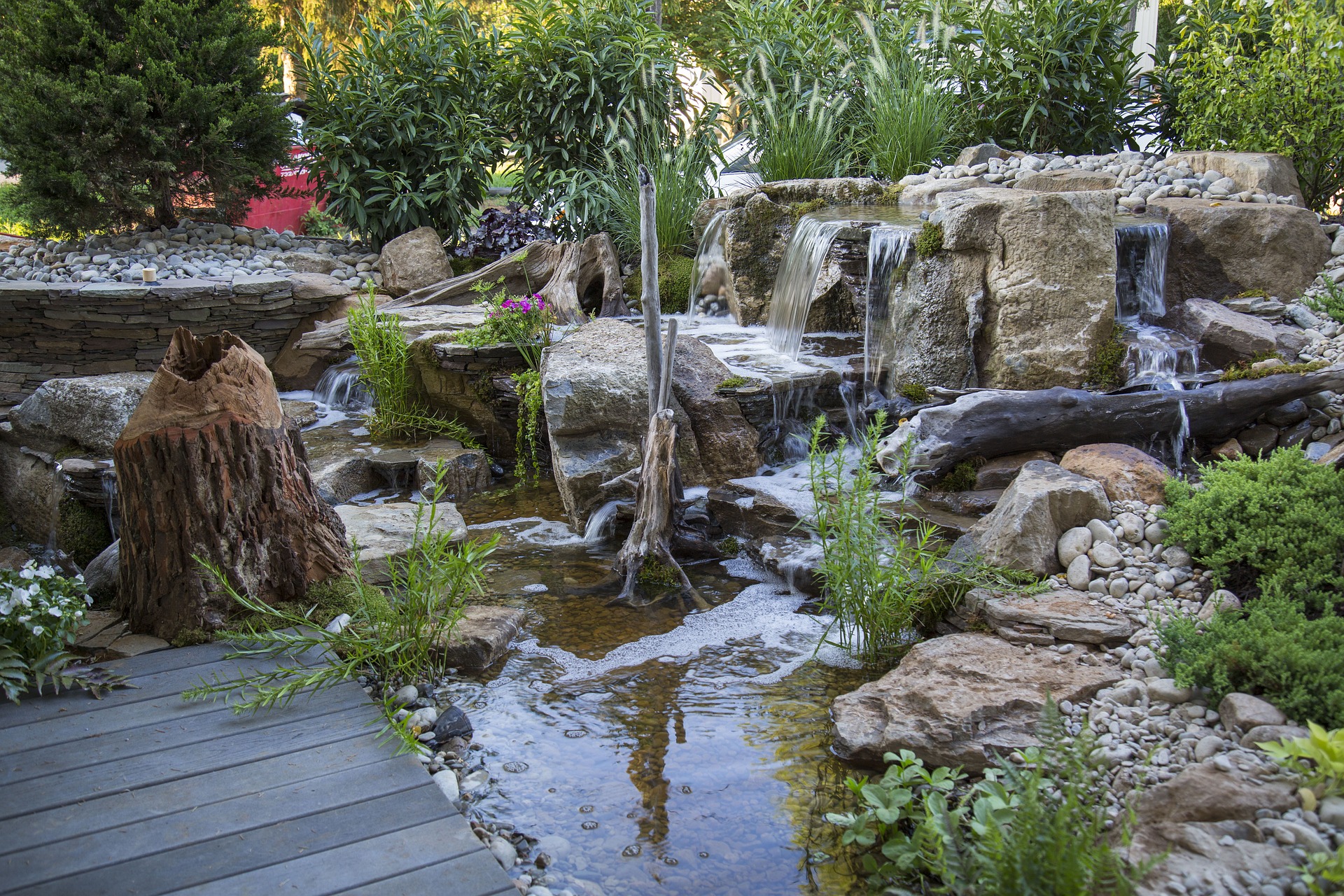 Looking for Professional Pond and Water Garden installer in Woodstock GA?
Look no further! Urban Water Gardens is just one call away and we'll be glad to provide you with our professional pond and water garden expert services whenever and wherever you are in Metro Woodstock.
<script type="application/ld+json"><!-- [et_pb_line_break_holder] -->{<!-- [et_pb_line_break_holder] --> "@context": "http://schema.org",<!-- [et_pb_line_break_holder] --> "@type": "Corporation",<!-- [et_pb_line_break_holder] --> "name": "Urban Water Gardens",<!-- [et_pb_line_break_holder] --> "alternateName": "Atlanta Landscape Architect",<!-- [et_pb_line_break_holder] --> "url": "https://urbanwatergarden.com/",<!-- [et_pb_line_break_holder] --> "logo": "https://urbanwatergarden.com/wp-content/uploads/2017/07/UWG-logo.png",<!-- [et_pb_line_break_holder] --> "contactPoint": {<!-- [et_pb_line_break_holder] --> "@type": "ContactPoint",<!-- [et_pb_line_break_holder] --> "telephone": "+1 (404) 800-9709",<!-- [et_pb_line_break_holder] --> "contactType": "customer service",<!-- [et_pb_line_break_holder] --> "areaServed": "US",<!-- [et_pb_line_break_holder] --> "availableLanguage": "English"<!-- [et_pb_line_break_holder] --> },<!-- [et_pb_line_break_holder] --> "sameAs": [<!-- [et_pb_line_break_holder] --> "https://www.facebook.com/Urban-Water-Gardens-1758564637505887/",<!-- [et_pb_line_break_holder] --> "https://plus.google.com/u/0/112331106978189275712"<!-- [et_pb_line_break_holder] --> ]<!-- [et_pb_line_break_holder] -->}<!-- [et_pb_line_break_holder] --></script>